Grow your career at one of the South's fastest growing tech startups
We are seeing rapid industry-wide adoption and experiencing significant revenue growth. To build on our market success and add the most innovative and valuable features to our platform, we're adding key team members to our dual headquarters in New York and Atlanta.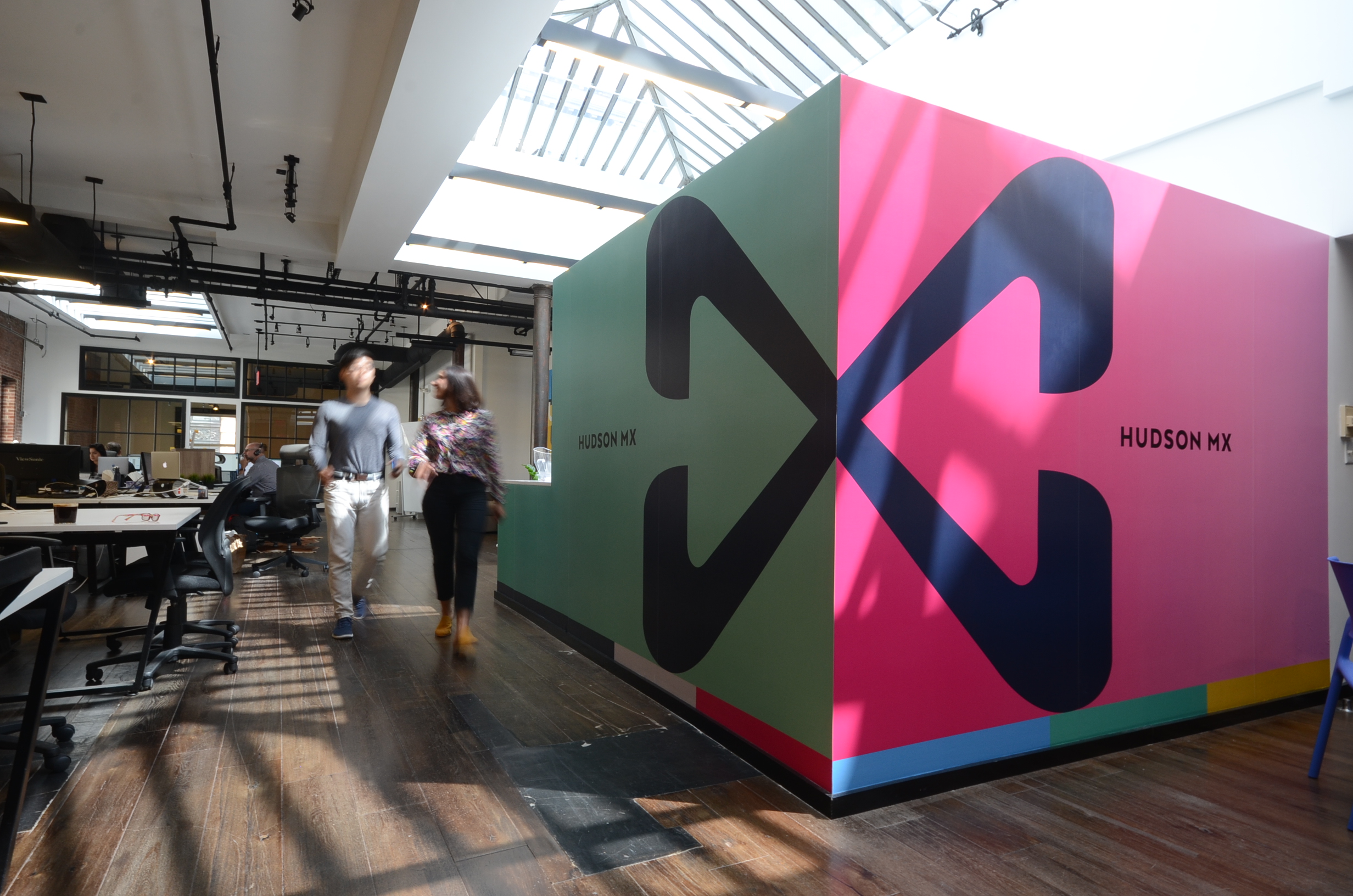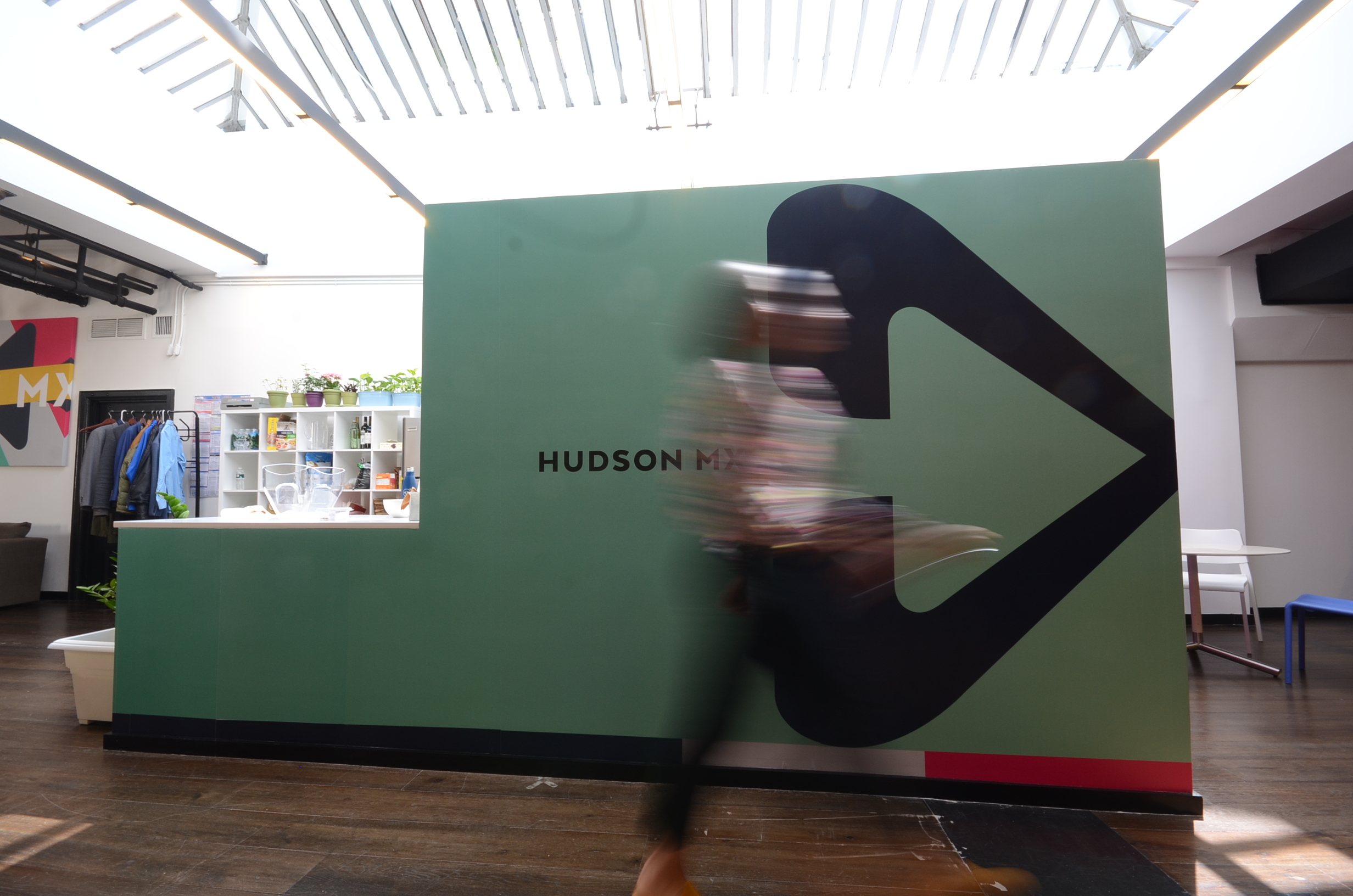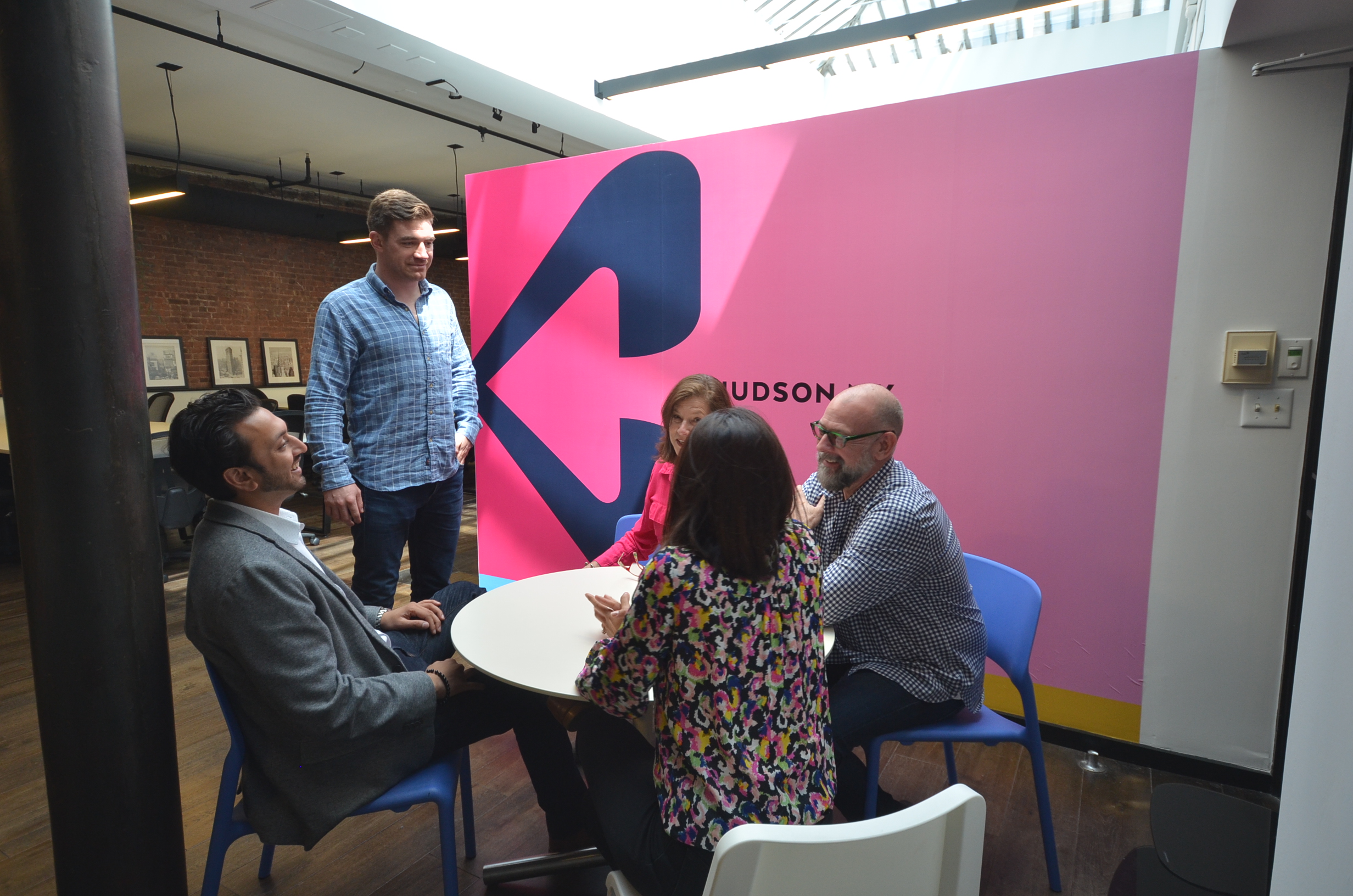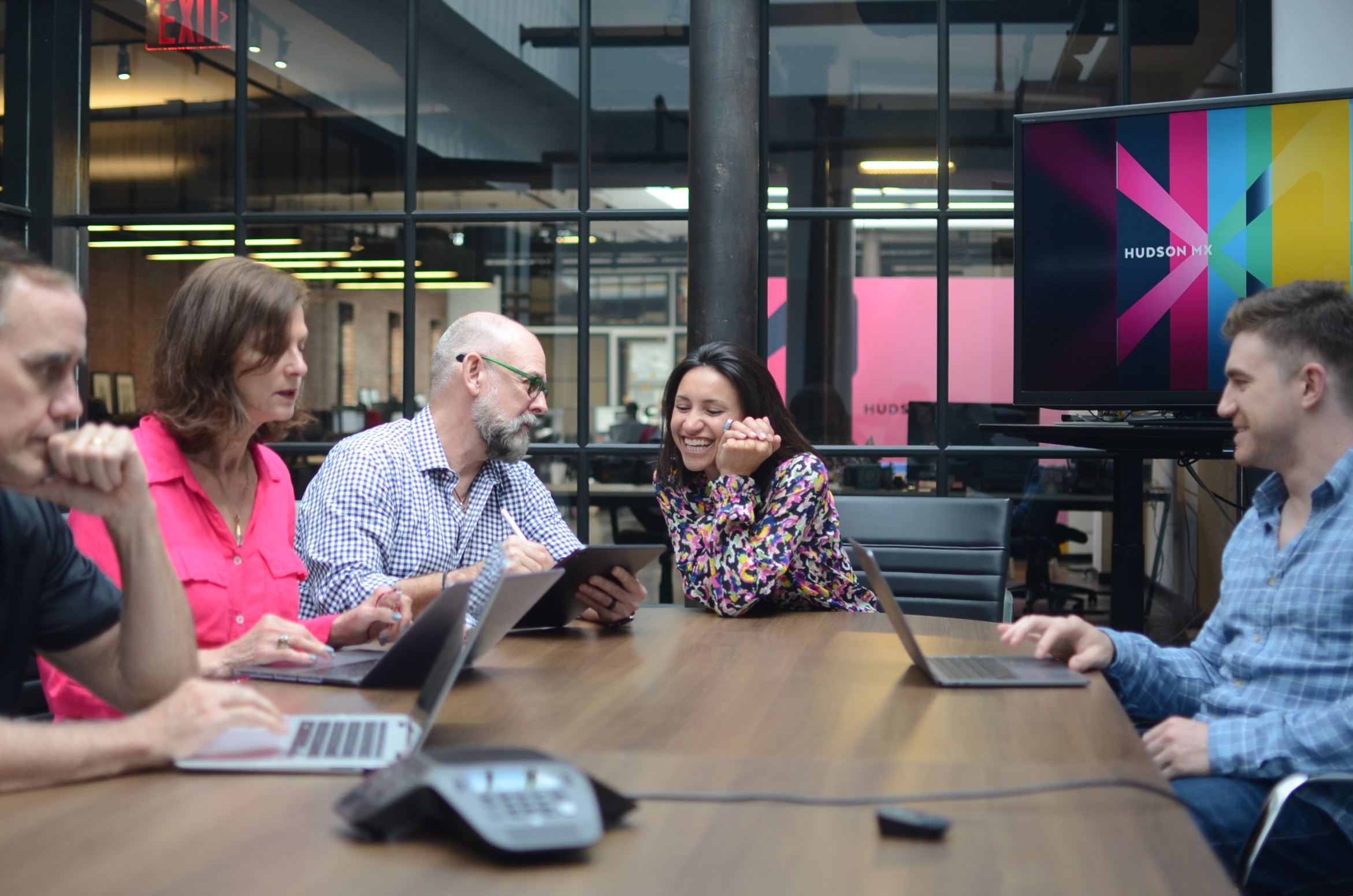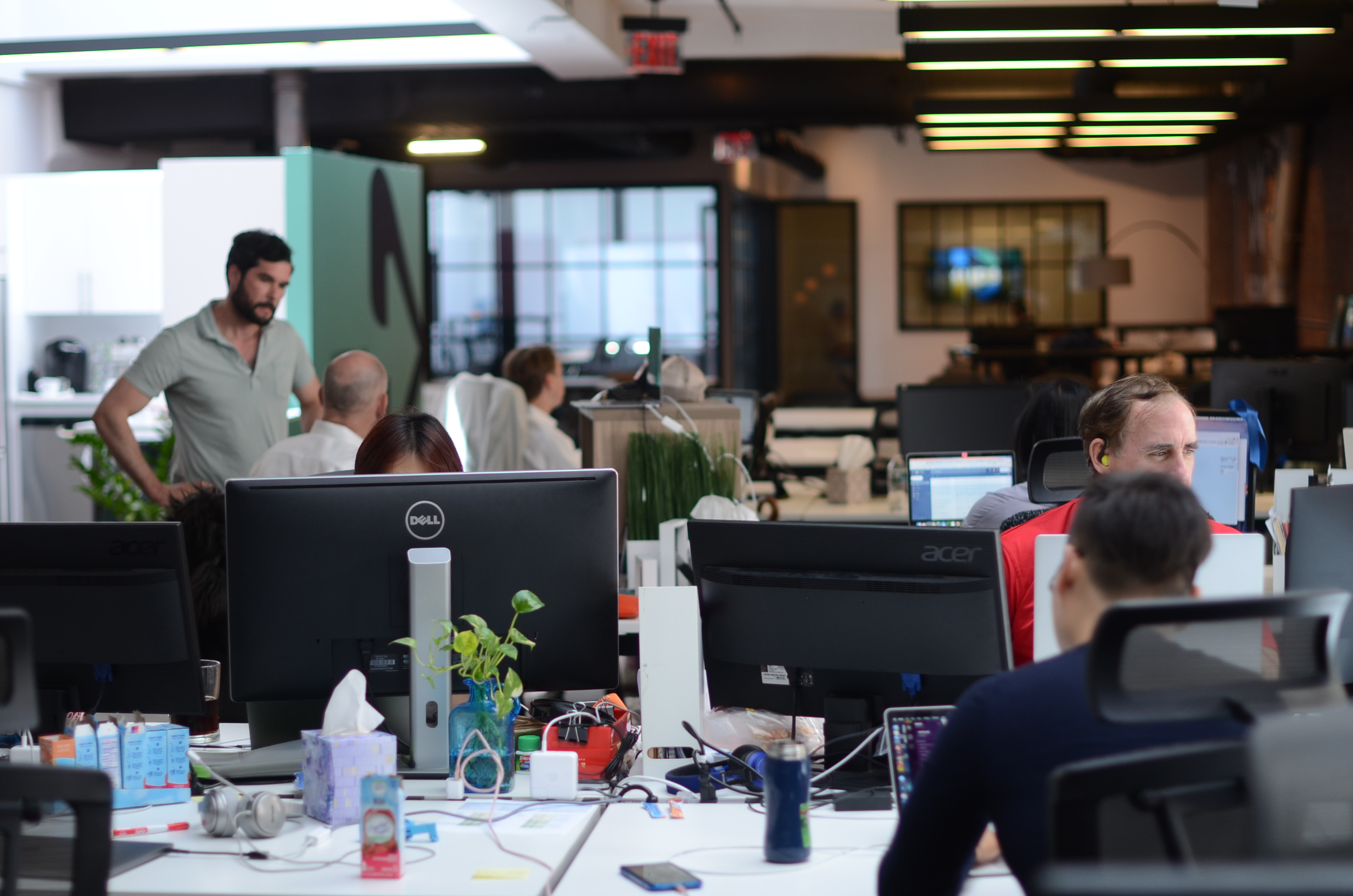 No industry-related experience? No problem. We hire for awesome. That means smart, results-oriented, and collaborative individuals from a wide array of backgrounds who enrich our culture and contribute to our clients' success. Are you hard-working, ambitious, and animated by the opportunity to learn from industry gurus, get in early at a rapidly growing tech company, and contribute immediately to the direction of our platform and business? Check out our openings below!
Don't see what you're looking for? Contact us anyway!